INFORMATION, PRODUCTS & SERVICES
THE TOOLS TO HELP YOU BALANCE YOUR LIFE

 LIFE CLEANSE CONSULTATION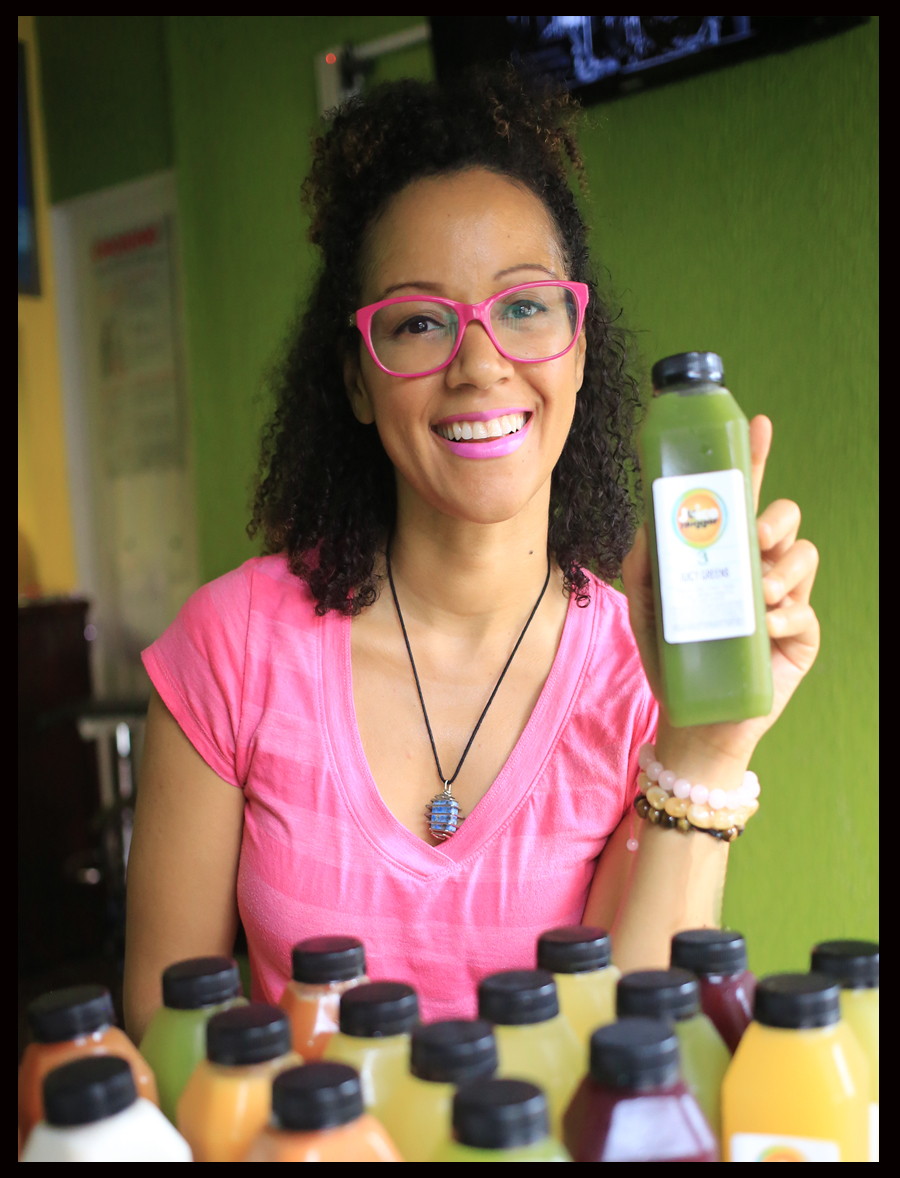 A Life Cleanse Consultation evaluates your every day behaviors and assesses which behaviors can be adjusted to optimize a more healthy mind, body, spirit connection. Many people never review their daily routine, which may include behaviors, which over time, can lead to the auto toxification of the body, an unfocused mind, and a heavy heart. By tweaking certain behaviors, minimizing certain actions, or changing out certain activities for those more in line with achieving your goals; you can improve your body image, mood, mobility, and goals success rate. A Life Cleanse Consultation is designed to help you get out of the rut. An opportunity to get an outside view (from an individual without an emotional attachment to your life) of what modifications you can make to achieve a more balanced synergy in order to become who you think you are meant to be.
I am currently offering Group Event, Panel, and TV Life Cleanse tips. My One-on-One Consultation Services will launch in late Spring 2015.
JUICE HUGGER DETOXES AND BEVERAGES
JUICE HUGGER is a healthy and tasty bottled beverage option made using a hydraulic cold press (the Norwalk Press). We use organic vegetables and fruit to give you the highest quality nutrients and enzymes available.
Juice Detoxing (Cleansing) is a great way to give your digestive system a rest while providing your body with a variety of vitamins and nutrients that you may not be getting with your normal diet. During a juice or detox cleanse, our cells and organs are given the chance to rapidly purge out toxins without absorbing newer ones. It is a time for rejuvenation and repair.
[wp_sitemap_page]
A HEALTHY CRUSH CAFE MENU
A Healthy Crush Cafe offers vegetarian, vegan and healthy ( chicken only) options.We have created a menu that is full of healthy alternatives to your favorite foods. Instead of hamburger, for instance, we offer a black bean burger with soy or daiya cheese. We serve a gluten free pizza as well as many gluten free snacks. Our entrees are hearty and nutritionally dense with amazing flavors that include options like our Sweet Potato Mash, Vegan Mac & Cheese, and Bacon Seitan. Juice Hugger beverages are stocked daily and purchase and pick up of our detox cleanses is available.
We are located at 85 Rogers Avenue in Crown Heights, Brooklyn. We deliver within 2 mile radius of our cafe.
Please follow & like me 🙂
Archives
Categories